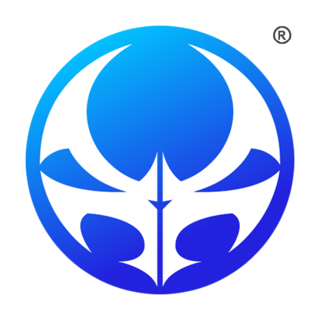 OffGamers - Game Credit & More
OffGamers Global Pte. Ltd.
Get the best deals on game top-ups and digital gift cards
OffGamers is a trusted online retail distribution platform that offers game credits, digital gift cards and more. The app itself will provide you with a safe, seamless and more convenient way to shop for your favorite digital products. Features: 1. Wide Product Range We do have thousands of products in store, like game top up for apps like Free Fire, Fortnite, Roblox, Valorant, PUBG Mobile, COD Mobile, Xbox Live, Steam Wallet and more. Here's a list of some of our favorite bestselling products that you might be interested in: ● Mobile Legend ● Discord Nitro ● iTunes Apple Gift Card ● Amazon Gift Card ● Razer Gold ● V-Bucks and many more! 2) Multi Payment Support and Currency Support We've got all sorts of e-wallets, credit and debit cards, online banks and more for you to choose from with the best game deals to shop for. You can buy e-gift cards, game credits and top-ups on our site with nothing to worry about. Some of our global payment platforms include: ● PayPal ● Google Pay ● Apple Pay ● Visa ● Mastercard ● Union ● Skrill and many region-specific methods. 3) Variety of Currencies Available OffGamers supports about 200 currencies globally, so if you're looking for some game top up for a remote region or gift cards like the Netflix Gift Card and PSN Card, there's a chance we'll have it in store for you! 4) Great Deals & Prices Enjoy the best prices on gaming top-ups all year round. Be the first to know about all our seasonal and special deals. Enjoy greater savings and a chance to win something for yourself along the way! So make sure to download our app and get notified! Don't hesitate to download our app today for some instant gaming fun! We are currently available everywhere worldwide, but some of our popular countries include the United States, UK, Europe, MENA, Asia & Oceania. Feel free to drop any questions or suggestions for us at support@offgamers.com.